The London Supercar Show
'Live'

'Beefcake' Menu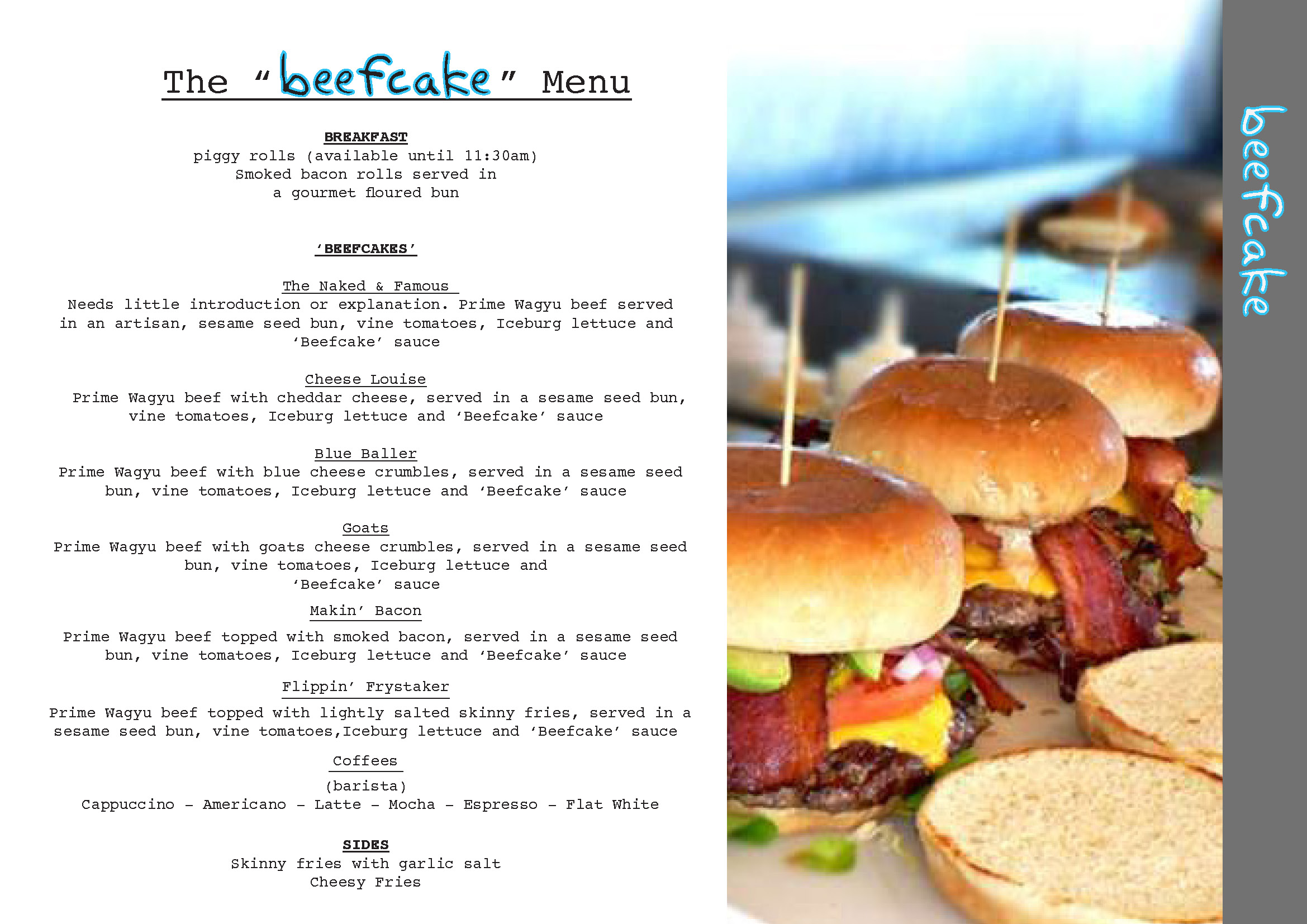 Your Hospitality Menu includes unlimited teas and coffee plus 4 alcoholic beverages (white and red wine and lager and beer by the bottle). Coupons will be sent with the VIP/Hospitality Tickets. Additional Next Level VIP Packages including champagne are available to order in advance. All food and hospitality packages are in essence being supplied at cost. For more information on multiple person sponsored packages please contact us as prices may vary slightly according to numbers of guests envisaged and any extras required.
The Beefcake menu is comprised of various items including high-quality hand-made burgers and there is a vegetarian veggie-burger with haloumi option.
The Hospitality Menu is included with the fee for running The Strip for one person including the 3 runs on The Strip and your optional practice run at £285. For additional guest(s) joining the driver please add £65 per person. Pre-payment is required using the relevant web form which must be submitted by 22 April.