EXHIBITOR OPPORTUNITIES
The London Supercar Show 'Live' offers automotive trade exhibitors
a unique opportunity to engage with their target audience.
Scheduled for Sunday 12 May 2019 as a great new season opener and
backed up by a strong marketing campaign across print, online and social, the event is due to attract an audience of 6,000 supercar enthusiasts.
The venue is ideally located on the Surrey / Hampshire / Berkshire border,
with excellent access routes from London and the surrounding counties to attract a key HNW automotive audience.
Exhibitor options include a variety of layouts on tarmac, both covered and uncovered,
Presentation Theatre sessions, Drivers Lounge hospitality and guest pass packages, Road Test Zone places, plus demonstration runs on The Strip for the ultimate showcase opportunity or client experience.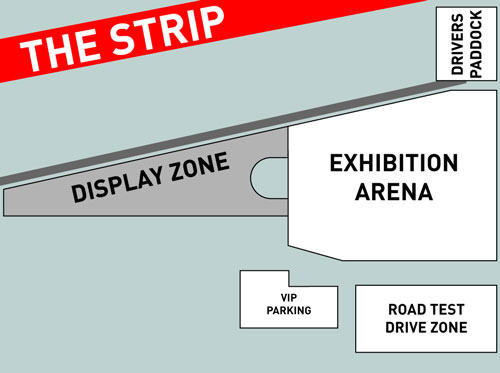 For more details on exhibiting please contact:
Hollie Collins
Tel: +44 (0)1306 743744
Email: hollie.collins@ukimediaevents.com
Or click here to register your interest in exhibiting